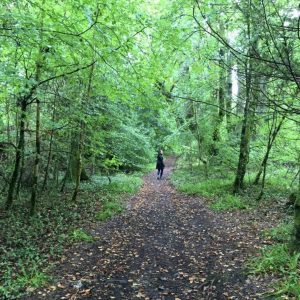 Yoga Nidra: A Guided Meditation for Deep Relaxation
In this 23 minute audio, Tammy will lead you through mindful breathing, a full body scan, and guided imagery. Listen to this meditation early in the morning, mid afternoon, or before bed to calm the mind and relax the nervous system...a short practice to create serenity, peace, and deep relaxation.
PURCHASE
---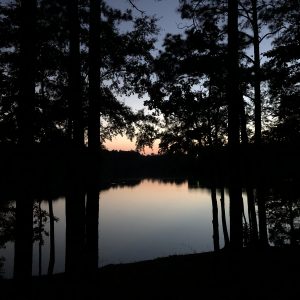 Body, Mind and Breath
A one hour Yoga Therapy session, to cultivate strength, flexibility, a calm mind, and an open heart. This practice is divided into (3) 20 minute segments. It begins with centering, a reading from "Meditations from the Mat" written by Rolf Gates, mindful breathing, sun salutations and standing postures; you will then be guided in a series of postures on the floor. The final portion of the session consists of mindful breathing exercises  and total relaxation. Develop skillful listening, body awareness and calmness within sensation...one breath at a time.
PURCHASE
---
Be inspired. Be motivated. Transform your day.
To join Tammy in a short practice, select a video below.
Our Community
The practice of yoga is for everyone of all ages and in any stage of life. There is unity within diversity.