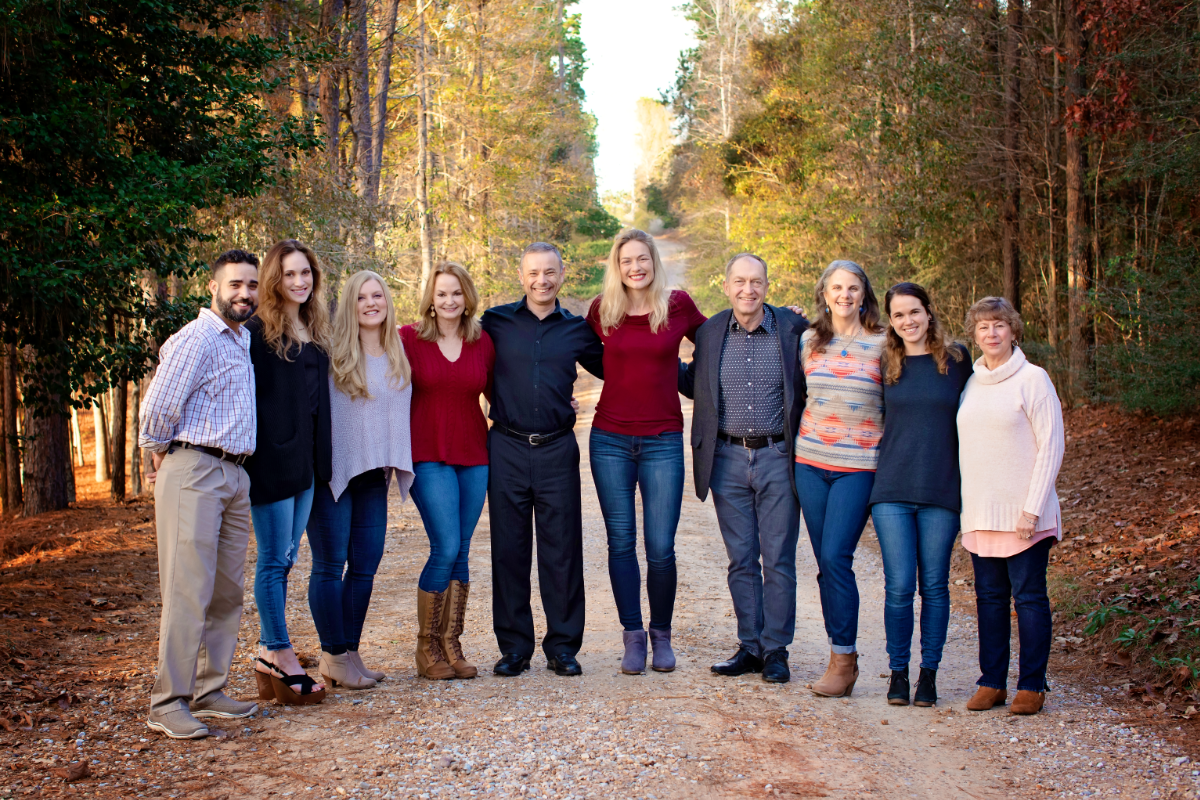 The Yoga Room and its diverse group of certified teachers and therapists provide a variety of health and wellness practices for you to choose from…beginner yoga courses, yin and restorative yoga, all level classes, meditation, private yoga therapy, Pilates, Zazen, Aikido and massage therapy. Each teacher is passionate about his or her work and is committed to high standards of continuing education and to living a healthy and balanced lifestyle on and off the mat. We are here to support your journey of self-exploration, positive change and personal growth.
In addition to our studio, we also offer Corporate Yoga Programs, Behavioral Health Yoga Therapy Programs, Yoga for Athletes, yoga for special populations and other outreach services. Contact us today for more information on how we can serve you.
Pictured above from left to right: Chuck Wilson, Massage Therapist. Mary Ryan Karnes RYT. Kim Grayson RN, RYT. Tammy Kolbo BSN, E-RYT 500, C-IAYT. Danilo Mezzadri, Aikido. Chrissy Herrington, Pilates. Mark Miller, Zazen. Michele Ferguson RYT 500, E-RYT 200. Jordan Stephens, staff support. Serina Carpenter RN, RYT. For more information about each staff member scroll down.